Miscellaneous Services
Services to Real Estate Industry and Developers
We assist in budgeting, transaction structuring, tax-free exchanges, tax return preparation for all types of real estate entities.
Services to Medical Practices
General Accounting The first obligation of an accountant is to timely report financial information including the results of operations and the financial position of the practice on a timely basis. This function is the cornerstone of all ongoing services performed by your accountant and other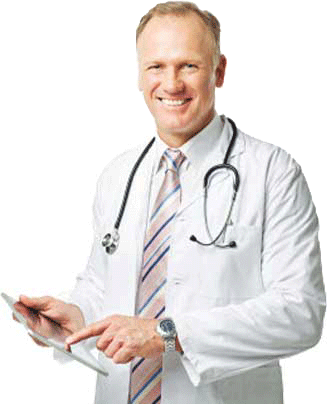 business advisors. Liptz, Roberts & Marquez has established a division of our firm to meet these needs. In addition, our medical practice division is knowledgeable and ready to meet your other ongoing business needs including:
Compiled Financial Statements
Payroll Tax Returns
Annual Reports
Personal Property Tax Returns
Income Tax Services to Medical Professionals
We pride ourselves in planning tax occurrences at the business and personal levels before they occur. In this way action can be taken in advance to plan, reduce or defer tax liabilities.
Health Care Consulting
With the national system shifting to a managed care approach, health care providers face a staggering number of financial management issues. As the parameters of the new system evolve, individual providers are concerned about cost reductions and continued participation in managed care.
Liptz, Roberts & Marquez assist physicians and other health care providers with a variety of practice management matters. Recognizing that each practice is different, with varying specialties, diverse management styles, and physician personalities, we address individual needs and goals.
We are particularly well-versed in issues such as third-party billings and tax and investment concerns unique to physicians. Our extensive health care resources include surveys and statistics on salaries and practice profitability. We also have an established network of health care lawyers and consultants specializing in billing, revenue enhancement, and computer systems.
Our health care consulting services include:
establishing overhead and cash flow budgets
assessing practice profitability and productivity
addressing practice purchase, sale calculation, and succession issues
instituting billing and collection procedures
assisting with financing options and loan packages
assisting with equipment acquisitions and leases
analyzing accounts receivable levels
evaluation of revenue center costs/benefits
consulting on technology and system installation
evaluating internal controls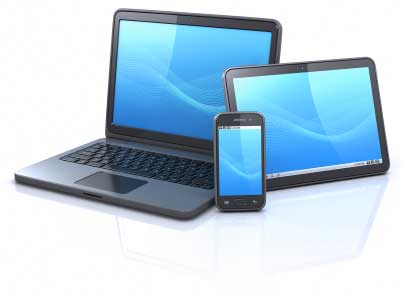 Information System Consultation and Implementation
The boom in the computer industry and related high-technology fields continues at a rapid pace, bringing with it a myriad of new services and technologies. To remain competitive, businesses of all types and sizes must implement such innovations effectively and efficiently, but the sheer volume of options and rate of change can be overwhelming. Liptz, Roberts & Marquez assists in your computer-related decisions. We guide you in evaluating your company's technology needs based on your business plan and budget. We offer information system consulting for your accounting, billing, and records hardware and software. We also assist in implementing these new data systems.
Our information system services include:
new business computer selection and implementation
upgrade assistance and new system integration
transition assistance to more sophisticated data
management systems
ongoing analysis and support of information systems
hands-on training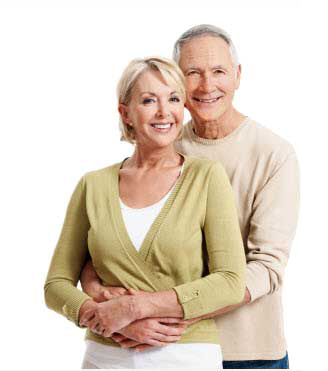 Qualified Retirement Plans
Employees place a high priority on benefits, so in today's competitive market you need to offer an attractive benefits package not only to recruit but also to retain quality employees. A qualified retirement plan is a key component of your benefits package.
Liptz, Roberts & Marquez provides comprehensive administration services for approximately 100 qualified retirement plans. From plan design to government reporting, our knowledgeable staff is trained to provide timely, high-quality services to employers of all sizes.
We assist companies in designing and administering 401(k), profit-sharing, pension, and defined benefit plans. Our tax and business backgrounds give us an advantage in helping you choose the plan that best fits your specific needs while maximizing your benefits as the company owner.
Our plan administration services include:
plan design and installation
plan recordkeeping and valuation
administrator's reports and employee certificates
compliance testing
government reporting
calculation of benefits
loan and distribution processing
trustee liability considerations
investment consulting and performance analysis